My P&L + time allocation (September 2022)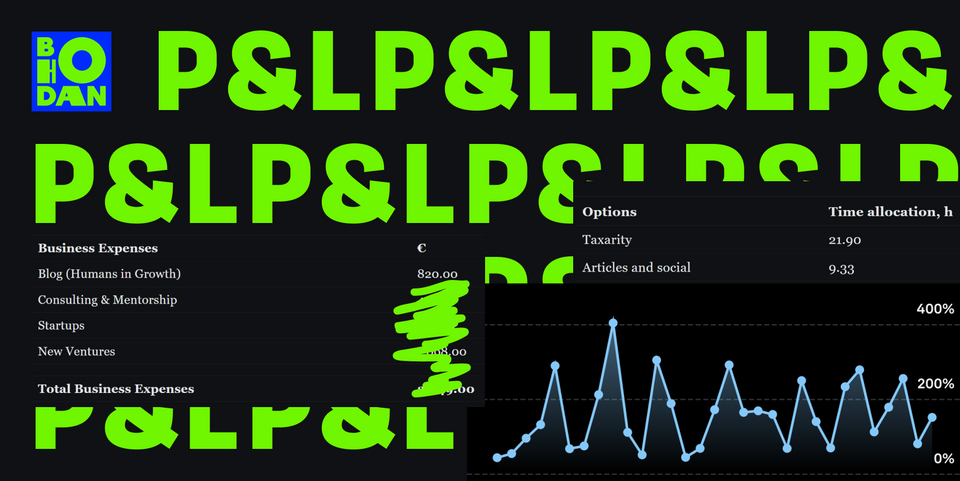 Let me take the mystery out and show you all the contents of my wallet. Spoiler — business expenses increased. Plus, I start to monitor sleep quality and more carefully track time.
You can compare this month with July and August. Also, you can check did I follow the plan 100% or not.
My P&L for September 2022
This post is for paying subscribers only