My P&L + time allocation (August 2022)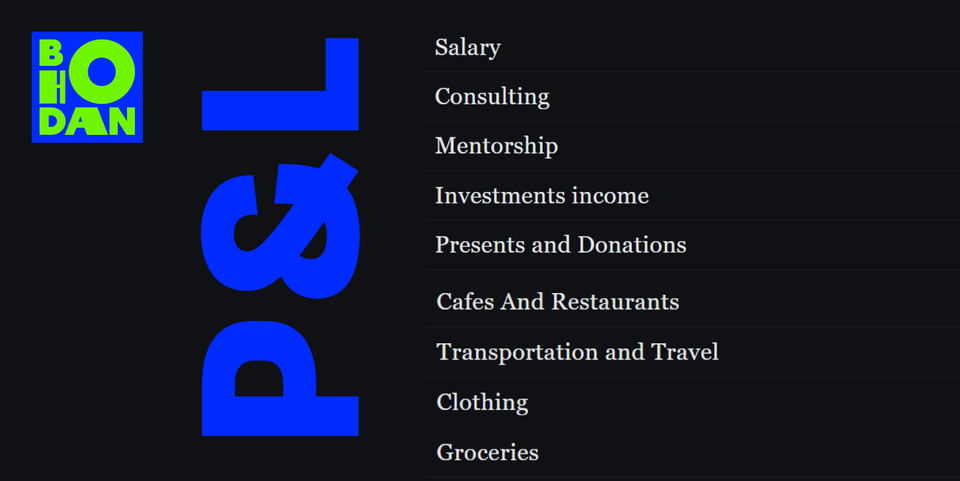 Meet my second finances tracking for August! The first is here.
Let me remind you what's going on. Since I started my entrepreneurial journey, I decided to change my system and create my P&L.
To make it funnier, I decided to share P&L and my thoughts.
My P&L for August 2022
This post is for paying subscribers only